Focus On Women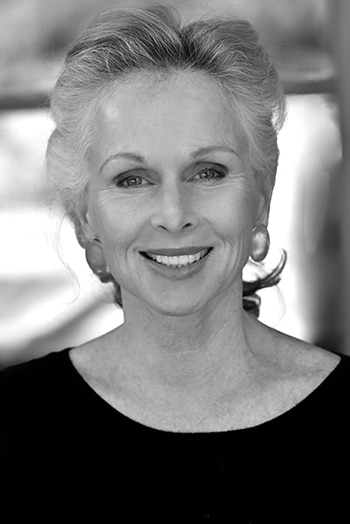 As a teenager Maja recognized the need to leave her dysfunctional family for a safer environment, even if it meant being on her own. In addition to being released from personal harm, she craved independence. She traveled solo internationally, which increased her self-confidence and deep appreciation for other cultures. Along with other women of her generation she worked her way through college and law school, participated in the second wave feminist movement, and asserted her right to be openly bi-sexual.
Just two years out of law school she established her own law firm, a nearly unprecedented move for an individual woman. She promptly became a successful advocate for a previously under-served class of sexually violated persons: she represented women and girls who had been raped or sexually assaulted; held the Catholic Church accountable for its sexually abusive priests; and effectively utilized collaboration and mediation to protect clients from the harsh ordeals of sexual abuse trials. Her interest in understanding conflict led her to the spiritually-grounding teachings of anthropologist, author, and teacher Angeles Arrien, Ph.D. This work carried her to a deeper connection to nature, to incorporate cross-cultural wisdom in her life and work, and to honor her female ancestors. Her philanthropic undertakings reflect her dedication to ensuring equality for women and other disadvantaged people.
For her loved ones, and on behalf of her grandmother and mother, Maja has completed a three generational memoir entitled "Instructions Not Included"